New Order sin Peter Hook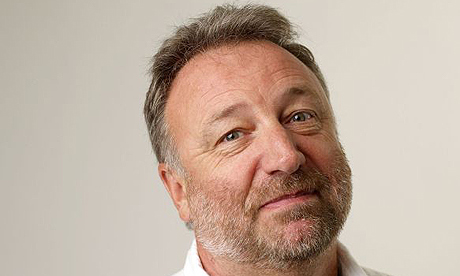 Aguas revueltas en Manchester. Si Peter Hook estaba ultimamente dedicándose (parece que la gira continuará) a interpretar temas de Joy Division con una nueva banda, sus ex-compañeros de New Order le han sorprendido con una reunión sin siquiera consultarle, lo cual no parece haberle sentado del todo bien. En su website hizo el siguiente comunicado:
I first I heard about this on Monday and it has taken me completely by surprise! Everyone knows that NEW ORDER without PETER HOOK is like QUEEN without FREDDIE MERCURY, U2 without THE EDGE, SOOTY without SWEEP!
On a more serious note, I do not understand the decision THE OTHER THREE have taken. I wish they had approached me first. I do not agree with the methods they have used and feel it would have been courteous and professional to have spoken to me in advance of the announcements. It is very sad.
En otras declaraciones al respecto, el bajista ha aclarado su postura afirmando que la gente es lo suficientemente lista para saber que eso no es New Order. También ha aclarado que su malestar deriva del simple hecho de no ser consultado, ya que les habría dado su bendición.
"I would never stop them from playing and if they came to me and said, 'We're going to play all the New Order stuff,' I'd say, 'Fucking great! Those songs are fantastic! Fucking get out and do it. If you enjoy it as much as I do doing the Joy Division stuff -- you're going to have a great time.' That's what I would have said."