"Oczy Mlody", nuevo álbum de The Flaming Lips
La banda se confirma para el Vida Festival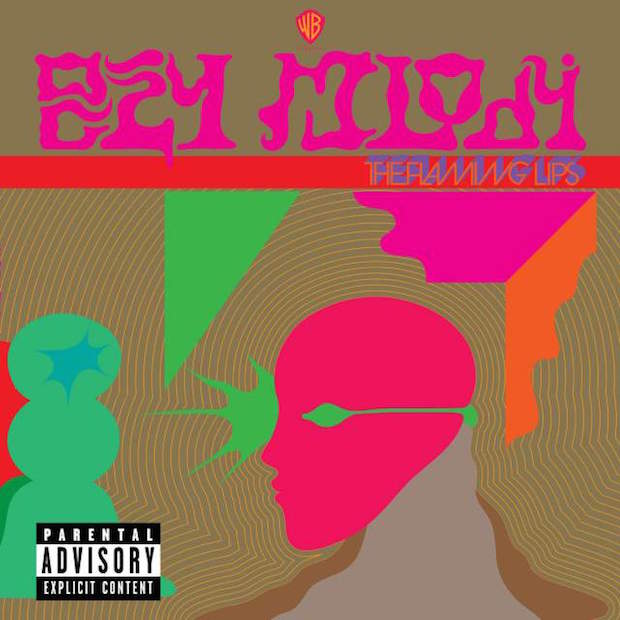 El próximo 13 de Enero vía Warner aparecerá "Oczy Mlody", el nuevo álbum de The Flaming Lips. Ortodoxamente hablando se trataría de su primer disco desde "The Terror" de 2013... si no contamos su disco de versiones de The Beatles, su reinterpretación del "Dark Side of the Moon", su álbum junto a Miley Cyrus y otras referencias, claro.
Del disco ya conocemos portada, tracklist y un fragmento de un tema de adelanto, "The Castle".
Por otro lado,la banda ya está confirmada como cabeza de cartel del Vida Fest tras una inquietante acción promocional con un autobus que ha paseado el nombre de la banda por varias ciudades de España hasta llegar a Barcelona.
OCZY MLODY
1. Oczy Mlody
2. How??
3. There Should Be Unicorns
4. Sunrise (Eyes of the Young)
5. Nigdy Nie (Never No)
6. Galaxy I Sink
7. One Night While Hunting for Faeries and Witches and Wizards to Kill
8. Do Glowy
9. Listening to the Frogs With Demon Eyes
10. The Castle
11. Almost Home (Blisko Domu)
12. We a Famly